yvynyl: Blogging through thick and thin →
yvynyl: For 7 years I have been writing about music nearly daily as a hobby, as a passion project. I don't get paid, I don't do it for glory. I do it because I love music. I do it because I love musicians. I do it because I love being swept away into other worlds. I do it because I love feeling… spoken like a true legend… be well Mark! break free from the internet and enjoy...
this 'ol blog of mine need a new theme… i've been on this same one for almost 5 years now. i was supposed to change it when i hit 21, but i guess that didn't happen. any suggestions friends?
Watch
the voice of an angel! what an amazing capture Nate.
do yourself a favor and listen to the wise words...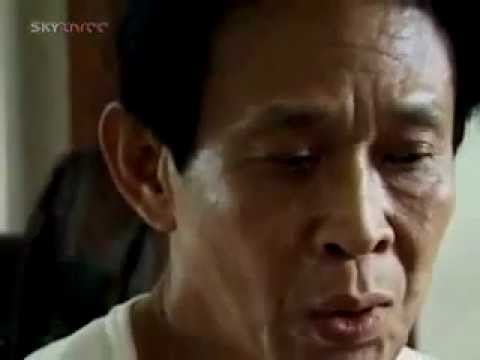 as 2012 comes to an end,
i find myself browsing each and every "Best Music Videos of 2012" list, eagerly anticipating one of my videos to have made the cut. nothing. it's been a rough year… i could have done way more. sure, i've made some cool videos this year; i was even told that my "Doused" video was a major reason the boys got booked to play Letterman, but after all of these...